What is the Name of the Desert in Southern Israel?
There could be different reasons why you're suddenly looking up the name of the desert found in Southern Israel. For instance, it's most likely a trivia question you failed to answer after a quiz. Or perhaps, the name of the desert might be an answer you need for your crossword. Well, no matter the case, this article is here to answer your question. Read on to find out the answer below!
Name of the Desert in Southern Israel
So, what is the Desert in Southern Israel crossword clue? The desert you're looking for is the Negev Desert, which is a big desert area known for its beautiful crater-like landforms. The Southern Israel desert's major city is Be'er Sheva, which is where the famous Negev Museum of Art is located.
What Else You Need to Know About the Negev Desert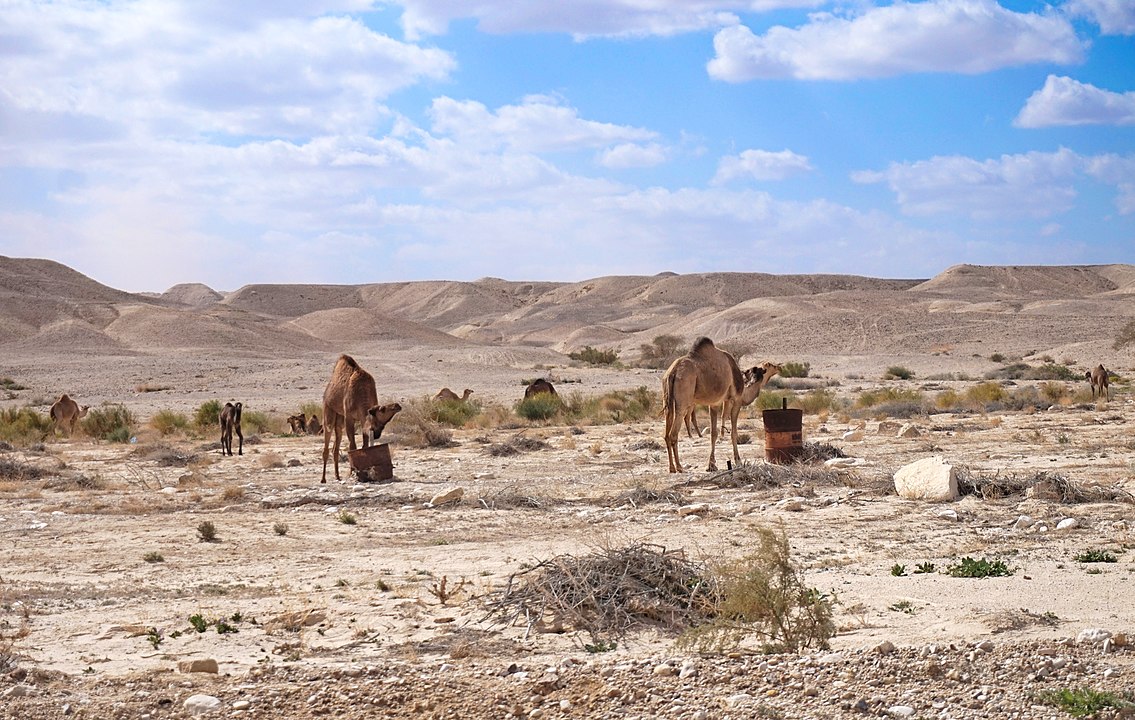 Since you're already here, you might as well learn more about the Negev Desert! From its beautiful natural formations to activities you can do in this desert beauty, here's everything else you need to know about the Negev Desert below.
Negev Desert's natural crater-like formations
As previously mentioned, the Negev Desert is primarily well-known and visited for its crater-like formations. These distinct, crater-like formations are said to be created from heavy water erosions. The craters are so unique that they can only be found in the Negev Desert and some parts of the Sinai Peninsula (a desert region in Egypt).
Historic sites
Aside from Negev's beautiful crater-like formations, the Negev Desert is also home to several remarkable historic sites. Here are some of them below:
Ben-Gurion Tomb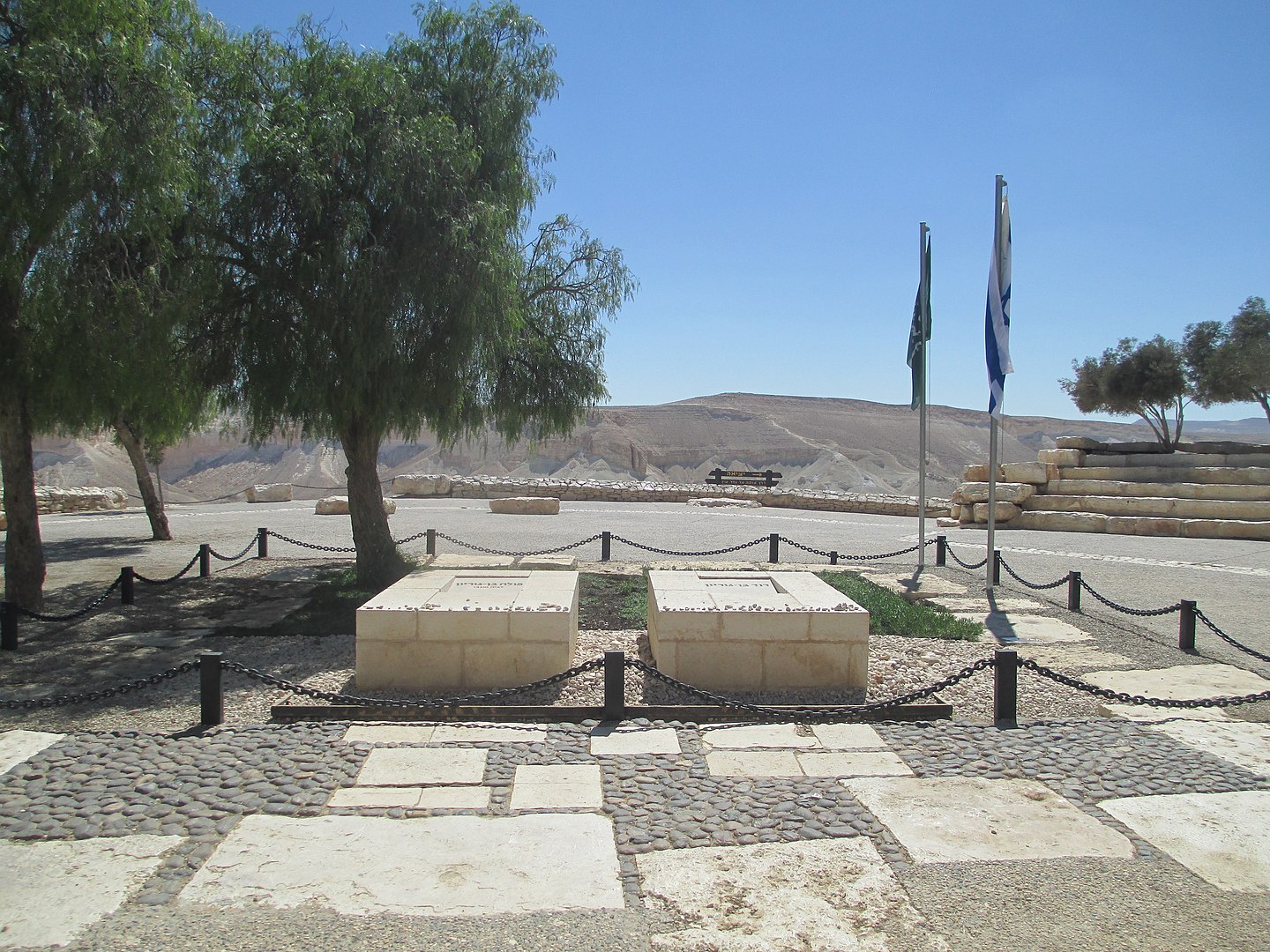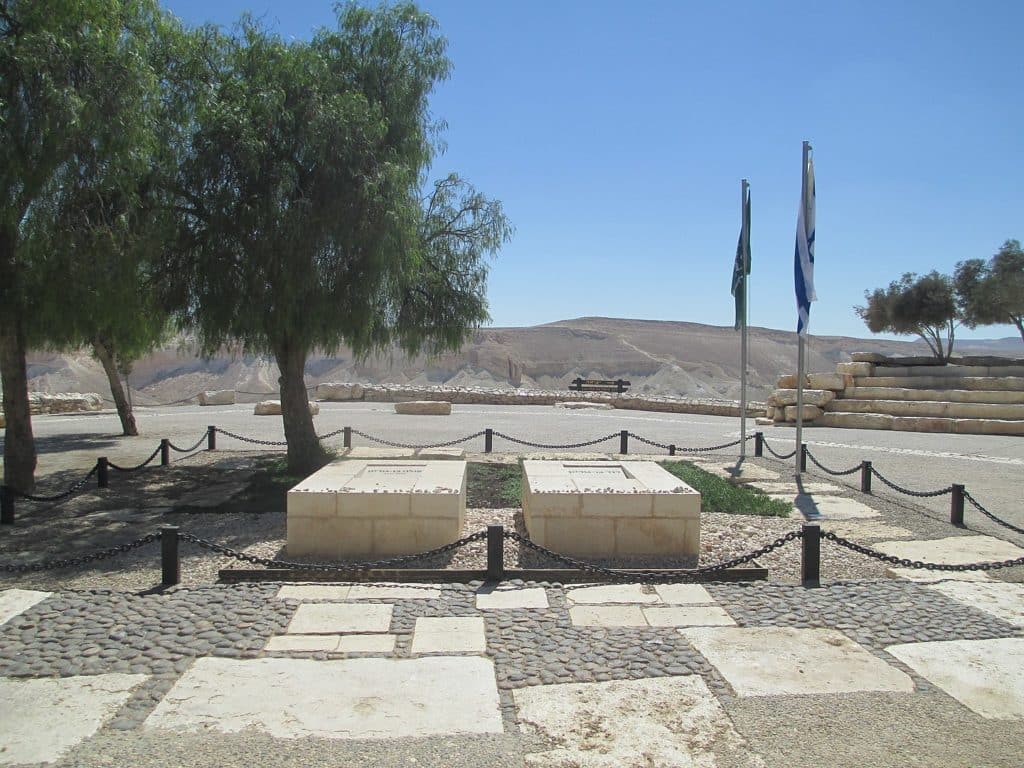 The famous Ben Gurion Tomb is one of the historic sites located in this Southern Israel desert. It is a beautiful desert garden resting on top of a cliff and is where David Ben-Gurion and his wife's (Paula Ben-Gurion) tombs are located. Their gravesite is teeming with a wide assortment of desert plants, which is truly a sight to behold.
Shivta City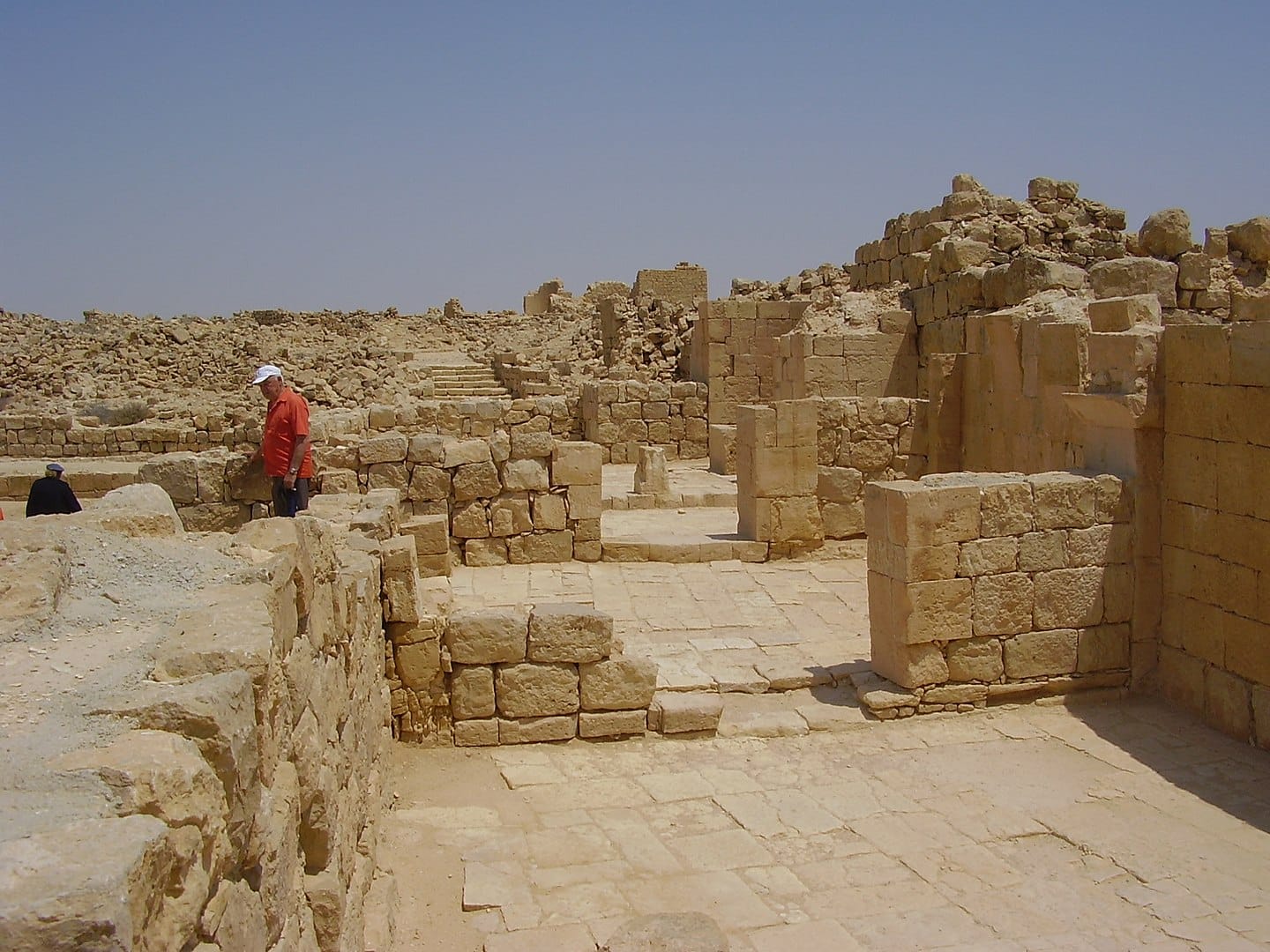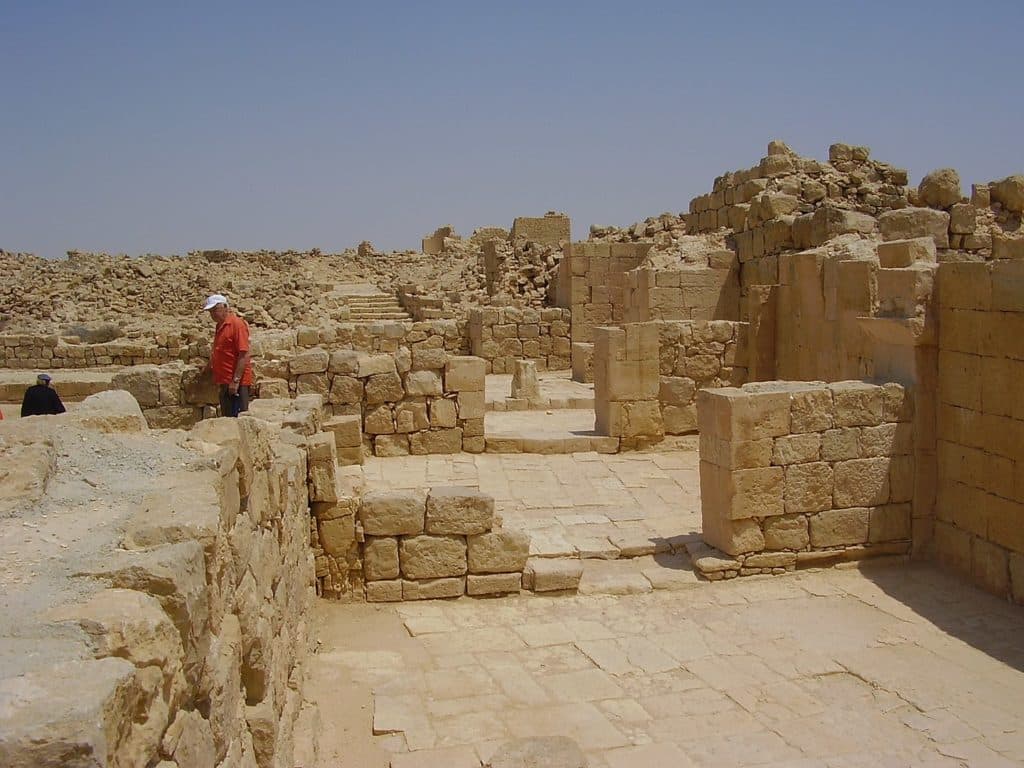 Another historic must-see site in the Negev Desert is the ancient Shivta City. It was said to be a town developed during the Byzantine era. Tourists can traverse the well-preserved ruins of the old Byzantine town and marvel at the old architectural designs. You'll definitely feel as if you were transported to the old times during your visit here. If you're visiting this area, don't forget to stop by its old churches as well. After all, these churches still host the original paintings made by their settlers. Overall, it's no surprise that the historic site was labeled a UNESCO Heritage Site in 2005.
Nabatean Avdat Acropolis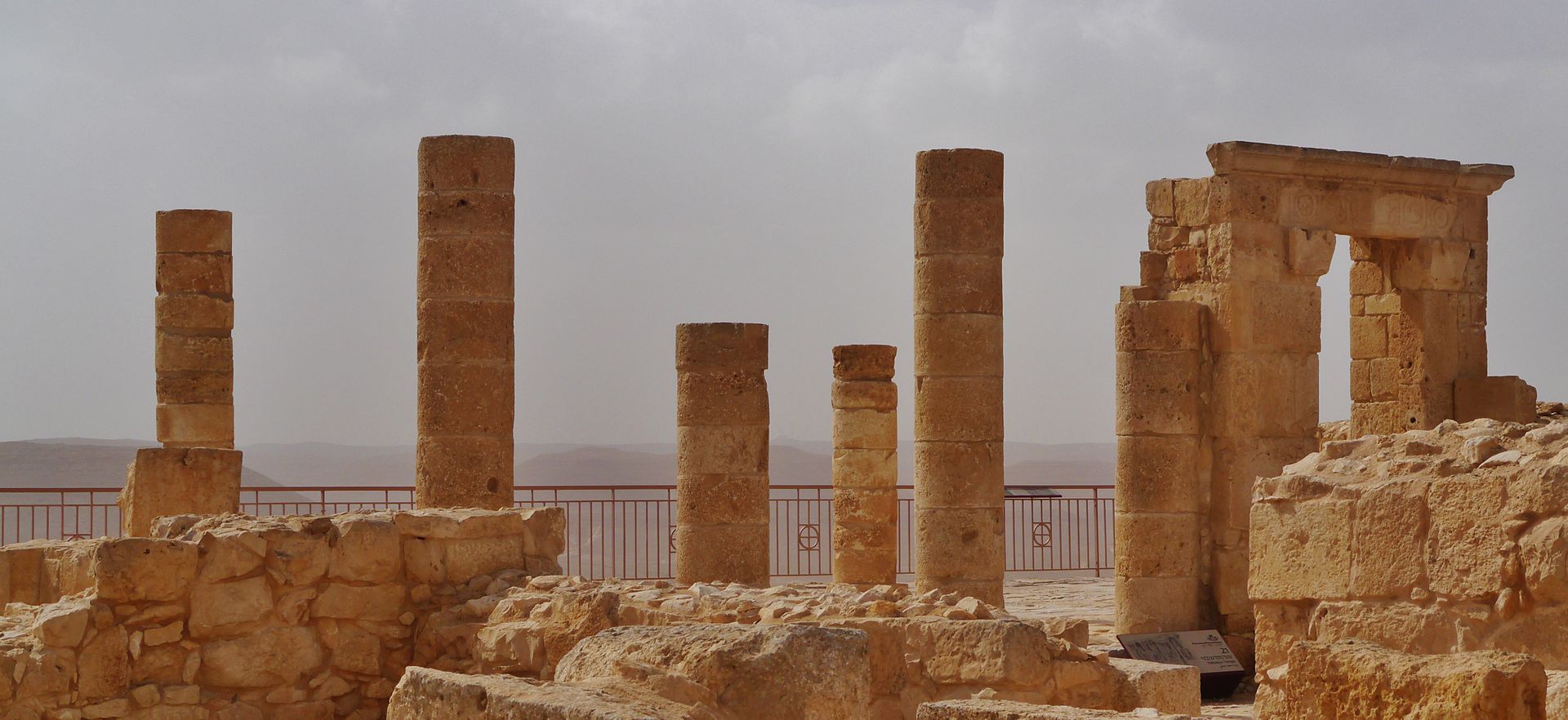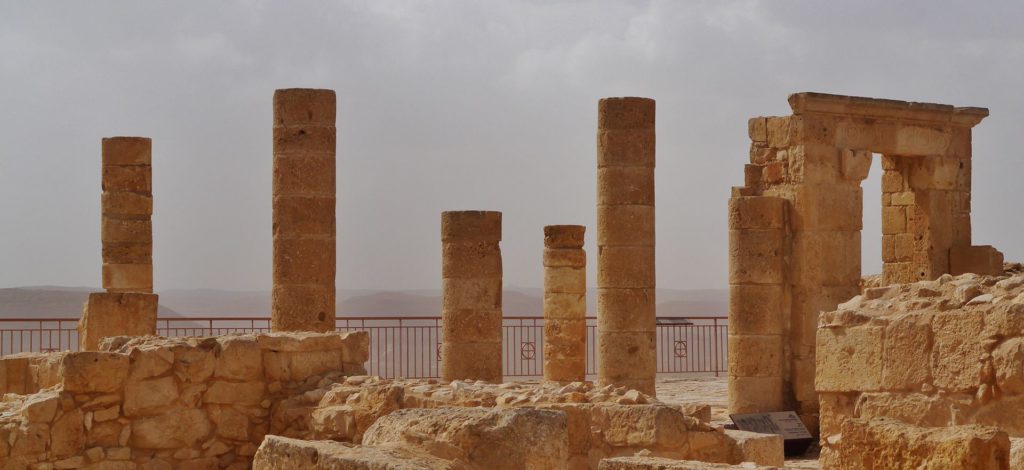 There's also the Nabatean Avdat Acropolis, which tourists can visit to witness the Nabatean settlements and the place's rich history. The Nabateans were part of the nomadic Bedouin tribes who explored the Arabian Desert to look for greenery and water for their animals. Pottery shards could also be seen in these areas, which are said to date all the way back to 300 to 400 BC. Although its size doesn't compare to other historical sites, the view of this ancient area from the top will surely make visitors wow. After all, the area is not named Central Negev's Crown Jewel for no reason. Whether you're an archeology enthusiast or not, you're in for a good treat upon visiting this area.
Activities you can do in the Negev Desert
Unlike what you're thinking, there are plenty of activities waiting for you in the Negev Desert! For instance, you can go wine-tasting by going on a wine route tour in the Negev, which is highly recommended for wine connoisseurs. Meanwhile, adventurous tourists can try their hand at sandboarding. If you're not too enthusiastic about sandboarding, you can always settle for a peaceful bike tour. And if you're a massive fan of stargazing, Negev Desert's clear skies make it the ultimate place to see the night sky and its stars in all their glory.
Wrapping Up
The Negev Desert is the name of the desert found in Southern Israel. Besides its beautiful natural landscapes, the Negev Desert is also home to various sites and attractions that tourists can marvel at. And if you're interested in visiting the said desert, you can try many exciting activities for a much more memorable visit. And even if you're just here to know the name of the Southern Israel desert, the information above may still be of value to you if you ever plan to visit the place in the future.