Travel-Themed Zoom Backgrounds to Use on Your Next Video Call
Pandemic or not, your Zoom calls are not supposed to be boring! Naturally, we're not implying that your usual background or room is not interesting, we're just saying that one could spice things up a bit with a series of special backgrounds.
Since the thing we now lack most is travel, it would be appropriate to choose a travel-themed background. However, you're not limited to such a thing, as there are plenty of Zoom backgrounds to choose from out there!
Without any further ado, let us take a look at our series of the most interesting travel-themed Zoom backgrounds that you can use on your next video call!
New Zealand's Hobbit Village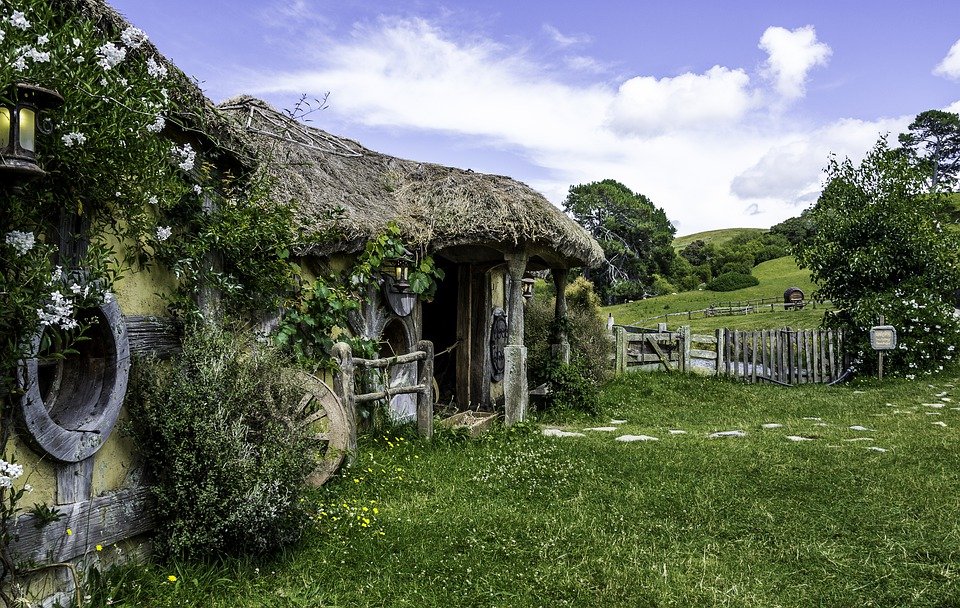 If you like Lord of the Rings as much as you like to travel, then this background may easily make you forget that you didn't have the chance to travel to New Zealand this year.
The country's beauty paired with Tolkien's fantasy world will make a question or two related to your background pop up.
Paris' Banks Of Seine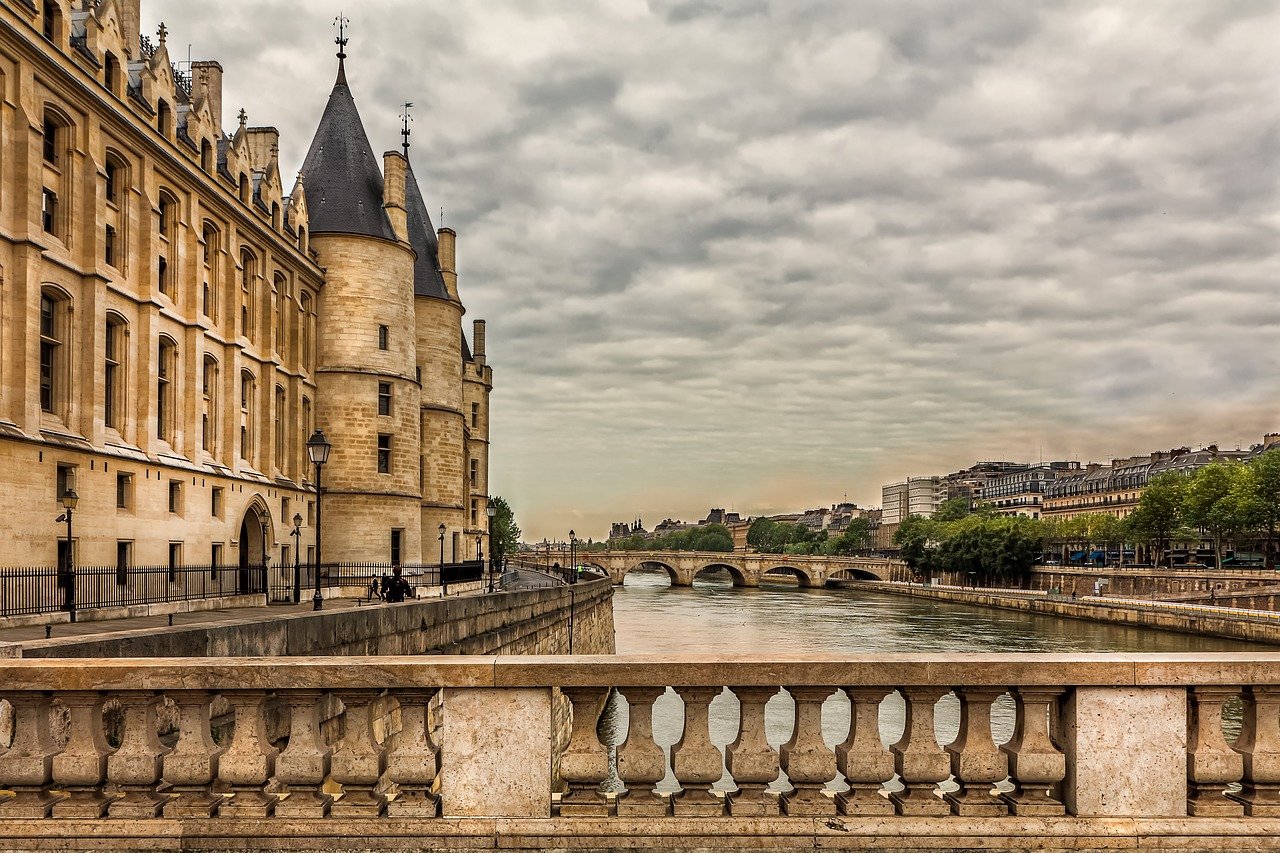 There's more to Paris than just the Eiffel Tower. Although a background of the latter is special, we find the Banks of Seine much more soothing.
Bora Bora's Beaches
This one is a classic in terms of backgrounds overall! When in doubt, just pull the image of a famous beach and you're set.
However, we do recommend one of Bora Bora's beaches as the background for most travel enthusiasts out there as they're simply stunning!
Glacier National Park

Not many people know this, but Glacier National Park is the 4th best place to visit in the entire world!
Therefore, if you're a fan of the wild and nature, this picture should be on your favorites list of Zoom backgrounds!
London's Museum of History

London itself comes with a plethora of unique places you could have as your background. This is because most people have already traveled there once or twice and have seen pretty much everything in London.
However, this beautiful shot inside London's Museum of History is certainly a new sight to behold!
Tokyo's Memory Lane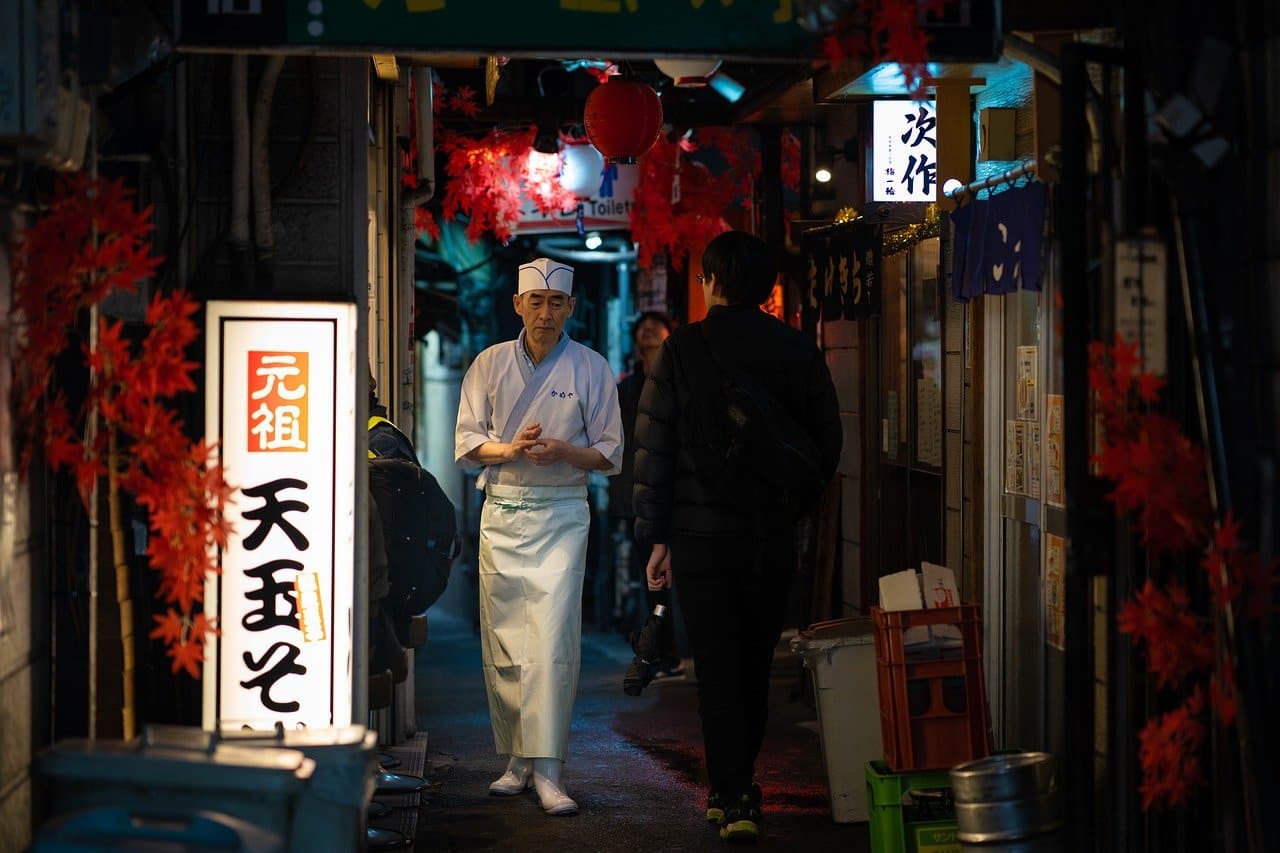 At the moment, Tokyo is very far away – for most of us. Moreover, even if we were able to travel, we probably couldn't fully enjoy the city under the current circumstances.
In this respect, we find this picture of a chef walking down memory lane appropriate, especially for those that visited Tokyo in the past.
While not showcasing any of Rome's monuments or landmarks, this simple photo of a windowsill in Piazza Navona is enough to make it look like you're having your morning coffee there.
Bali Retreat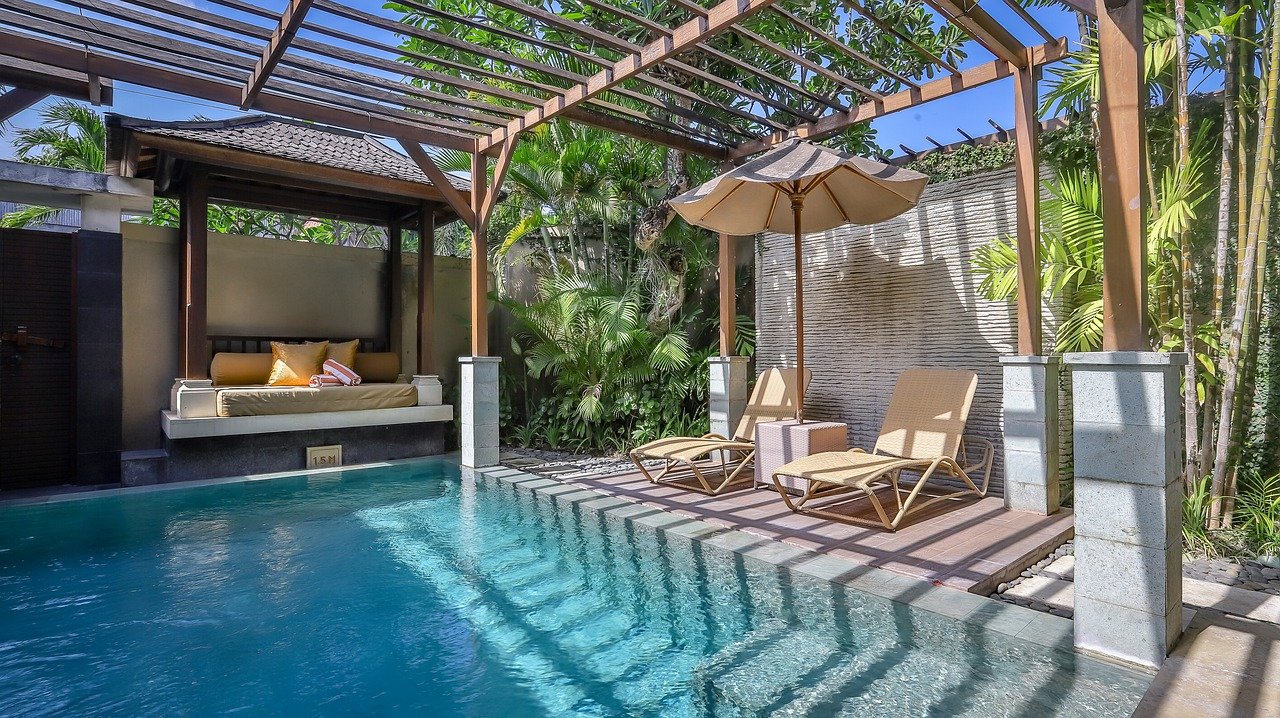 Last but not least, we have Bali on our list! It is the perfect location for a relaxing weekend escape and for your Zoom background!
This private villa in Bali will make sure that your Zoom screen is the most serene of all the participants in your video call!
The Bottom Line
Finding the ideal Zoom background for travel enthusiasts can be quite challenging. Why? Well, it's because the pictures must make it look like the user – you – could actually be in those locations.
This is why backgrounds of mountaintops usually don't come across as interesting! So, if you're searching for your next Zoom background, we hope that our list is useful!